The Pittsburgh Chapter of the National Tooling and Machining Association is pleased to provide the Related Instruction portion for Pennsylvania's apprenticeship program. Each year, we accept approximately 70 new apprentices into the four-year training program. Apprentices complete 144 hours of classroom training and 2000 hours of hands-on application at his or her job site annually. While the instruction is open to anyone who would like to register for the program, apprentices who would like to earn their journeyman's papers must also be registered with his or her employer's qualified Pennsylvania apprenticeship program for on-the-job training.
Since 1976, the Pittsburgh Chapter NTMA has provided regional manufacturers with a proven apprenticeship training program for individuals seeking metalworking educational opportunities with standards focused on world-class tooling and machining.
What are the Benefits?
Apprentices typically earn pay-for-skills promotions during their apprenticeship training. Entry-level apprentices earn between $32,000 and $63,000 in wages and benefits in their first year of training. Apprentices who have completed the program typically earn between $52,000 and $79,000 annually.
The NTMA offers the training component to complement the on-the-job training necessary to achieve Journeyperson certification. Apprentices can also earn NIMS (National Institute for Metalworking Skills) credentials in specialty areas.
The NTMA Apprenticeship program is an affordable solution for both employers and students. Companies can combine the NTMA Apprenticeship program with structured OJT hours and avoid the cost and time of managing self-run apprenticeship instruction courses.
Many of our students are sponsored by their companies. Special financing opportunities are available for students paying for the apprenticeship program out of their own pocket, including those who have been laid-off.
Classes are offered at convenient locations in Allegheny and Westmoreland county.
---
Questions about Rapids? contact Jared Young at [email protected]
Questions regarding program information? Please contact Cristie DeWitt [email protected] and include your program number in the subject line of the email.
General questions regarding registered apprenticeship or general information for registered apprenticeship please contact the resource account at [email protected].
Pittsburgh Chapter NTMA Apprentice Training Program is a program of the Pittsburgh Chapter National Tooling & Machining Foundation, a 501(c)(3) organization.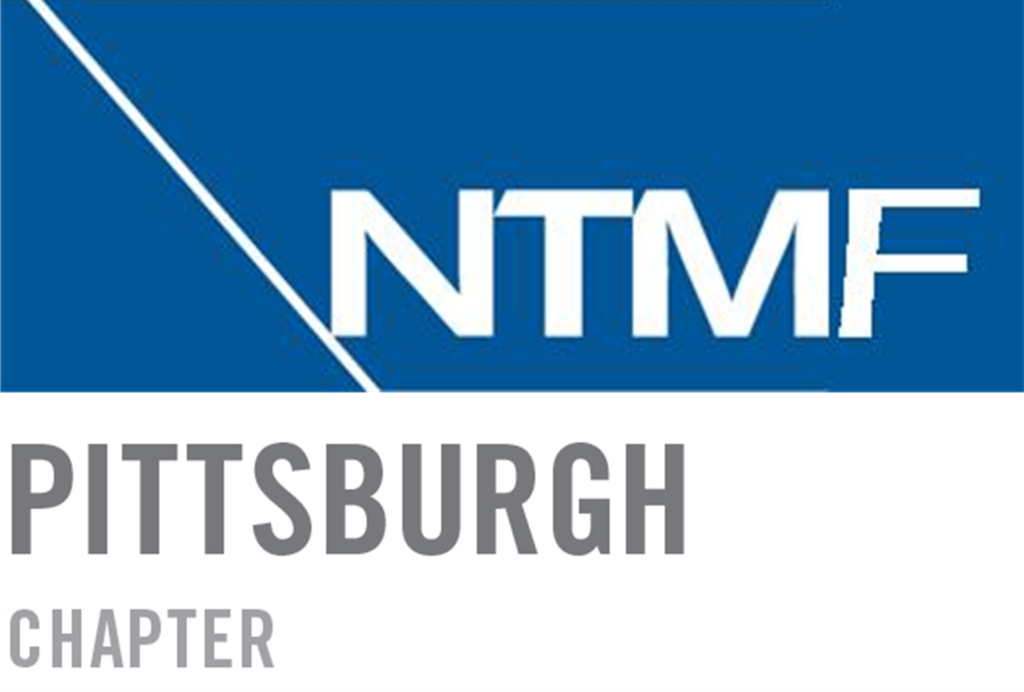 Interested in seeing our apprentice program in action?
View the 2020 PGHNTMA/MSC Apprentice Competition Below.